15 photo tags that will help your child start with the correct camera settings.
Instant Digital Download
Money back guarantee
Pay by Paypal

These photo tags were created especially for homeschoolers. Each tag shows a different photo technique and the camera settings to start with.
Your child will be able to create some amazing photo effects such as:
Milky Water
Silhouettes
Stop Action
Panning
Bokeh
Macro
Time Lapse
Lightning (Be careful with this one!)
and more…
Here's a peek at some of the tags
     
About the author, Jason Huskey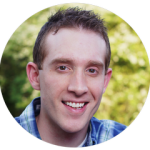 I have been studying photography for more than 15 years.  My favorite subjects these days are my kids.
When I first started taking pictures I really wanted to get the "milky water" effect but could not figure it out.
These photo tags were created to help your child start with the right camera settings for 15 different photo techniques.

If you are unhappy with these photo tags for any reason you can email me at jason@cleverhomeschool.com and I will promptly send you a refund.
How to order
To order just click the button below. You can checkout using Paypal and then immediately download the PDF.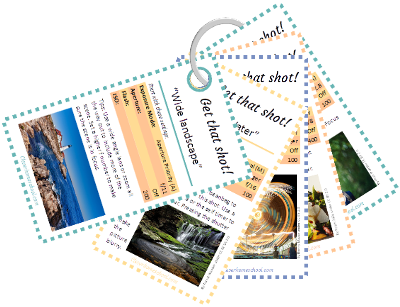 $5