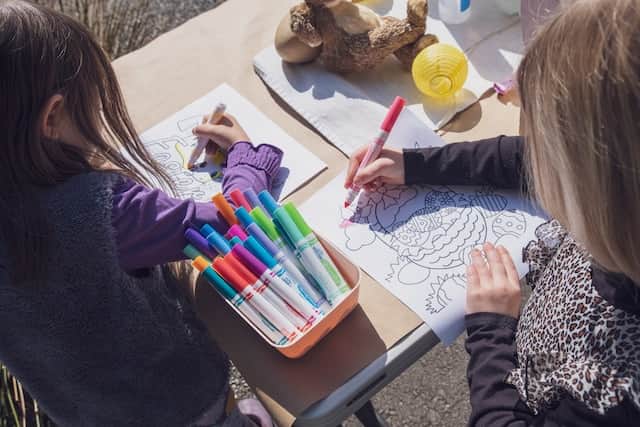 Learning to read is an exciting milestone for many first graders, and one of the most important steps in this process is learning sight words. Sight words are common words that children will encounter frequently in their reading, and they are often difficult to sound out phonetically. By memorizing these words, children can read more fluently and with greater comprehension.
In first grade, children are typically introduced to a list of sight words that they will need to know by the end of the year. These words are often taught in a structured way, with children practicing reading and writing them repeatedly until they can recognize them instantly. Some common first grade sight words include:
after
again
an
any
ask
as
by
could
every
fly
from
give
going
had
has
her
him
his
how
just
know
let
live
may
of
old
once
open
over
put
round
some
stop
take
thank
them
then
think
walk
were
when
These words are often introduced gradually, with children learning a few at a time and practicing them until they can read them fluently. Teachers may use flashcards, games, and other activities to help children learn these words and to make the process more engaging.
Printable list of 1st Grade Sight Words
Learning sight words is an important step in becoming a fluent reader, but it is not the only step. Children also need to develop phonemic awareness, or the ability to recognize and manipulate individual sounds in words, as well as phonics skills, or the ability to sound out words using letter-sound correspondences. These skills are often taught alongside sight words, with children gradually building their reading fluency and comprehension.
1st Grade Sight Words Flashcards
In conclusion, first grade sight words are an important part of learning to read. By memorizing these common words, children can read more fluently and with greater comprehension. Teachers and parents can help children learn these words through a variety of engaging activities, and by providing plenty of practice and support as they build their reading skills.