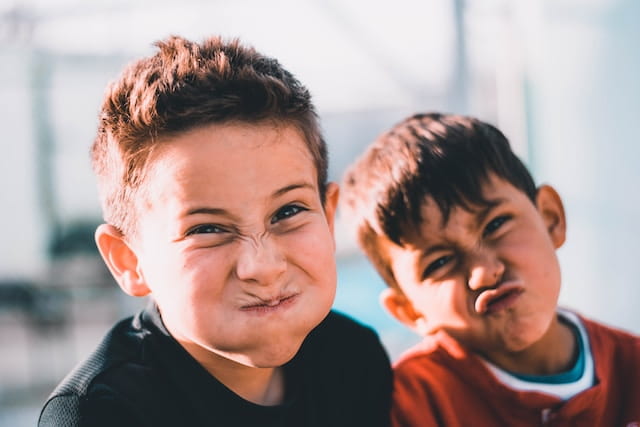 Second grade sight words are a set of words that are commonly used in most of the text people read, but cannot easily be sounded out. These words are also known as high frequency words. They are essential for young children to learn in order to become confident readers.
Some examples of second grade sight words include: always, around, because, been, before, best, both, buy, call, cold, does, don't, fast, first, five, found, gave, goes, green, its, made, many, off, or, pull, read, right, sing, sit, sleep, tell, their, these, those, upon, us, use, very, wash, which, why, wish, work, would, write, your.
Printable list of 2nd Grade Sight Words
Flashcards are a popular and effective way to teach second grade sight words. They allow children to practice reading and recognizing words in a fun and engaging way. By regularly using flashcards, children can improve their reading skills and become more confident in their ability to read and understand text.
Printable 2nd Grade Sight Words Flashcards
One fun activity to try is creating a scavenger hunt with sight word flashcards. Children have to find and read the words hidden around the house or classroom.
By mastering second grade sight words, children can improve their reading fluency and comprehension. This will set them up for success in their academic and personal lives.