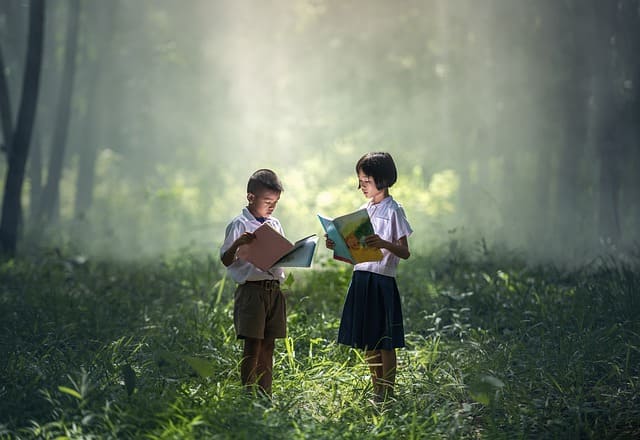 4th grade sight words are an essential part of a child's reading development. These words are commonly used in everyday communication and are important for students to recognize and understand in order to become proficient readers and writers.
By mastering these sight words, students are able to read more fluently and with greater comprehension. They are also able to write more effectively, using a wider range of vocabulary to express their thoughts and ideas.
Printable list of 4th Grade Sight Words
Teachers use a variety of methods to help students learn sight words, including flashcards, games, and repetition. Many parents also incorporate sight word activities into their daily routines, such as morning messages and word walls.
Printable 4th Grade Sight Words Flashcards
Parents can also help their children learn sight words reading together, playing word games, and practicing spelling.
Overall, fourth grade sight words are an important component of a child's language development. By mastering these words, students are better equipped to communicate effectively and succeed academically.