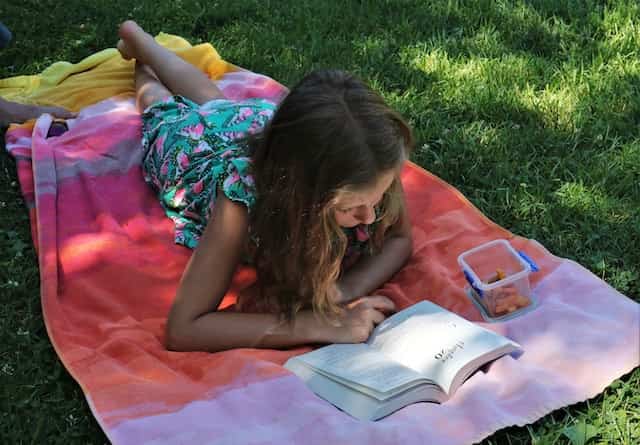 Sight words are an essential part of learning to read and write in English. They are high-frequency words that do not follow the usual phonetic rules of the language, and they are often difficult to sound out. In the 5th grade, students are expected to know and use a wide range of sight words in their reading and writing.
The list of fifth grade sight words includes words like "about," "always," "because," "different," and "important." These words are commonly used in written and spoken English, and students need to be able to recognize them quickly and accurately to read fluently.
Printable list of 5th Grade Sight Words
Learning sight words can be challenging, but there are many strategies that can help. One approach is to use flashcards or other visual aids to help students memorize the words. Repetition is key, and students should practice reading and writing the words regularly to reinforce their learning.
Printable 5th Grade Sight Words Flashcards
Another strategy is to incorporate sight words into reading and writing activities. Teachers can provide students with stories and passages that include sight words, or encourage them to use the words in their own writing. This helps students see the words in context and understand their meaning and usage.
Overall, mastering fifth grade sight words is an important step in developing strong reading and writing skills. By building a strong foundation of sight word recognition, students can read more fluently and with greater comprehension, and write more effectively and with greater clarity.