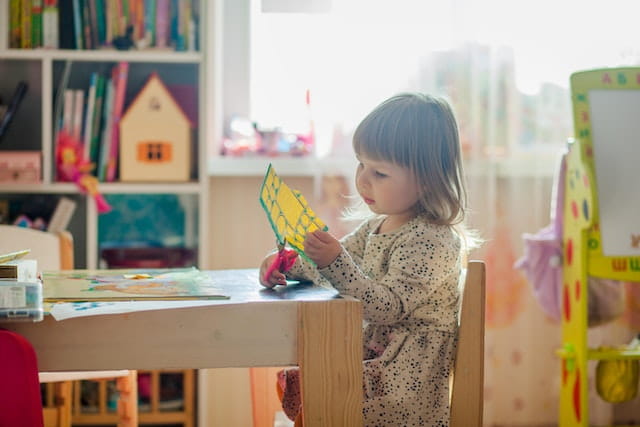 Kindergarten sight words are a set of words that are commonly used in most of the text people read, but cannot easily be sounded out. These words are also known as high frequency words and are essential for young children to learn in order to become confident readers.
Here is a list of 100 Kindergarten Sight Words
There are many resources available to help teach kindergarten sight words, such as flashcards, games, and worksheets.
Here are printable flashcards of Kindergarten Sight Words:
One fun activity to try is writing sight words with a white crayon on a piece of paper and having the child paint over it with watercolor to reveal the hidden word.
By learning these words, children can improve their reading skills and become more confident in their ability to read and understand text.